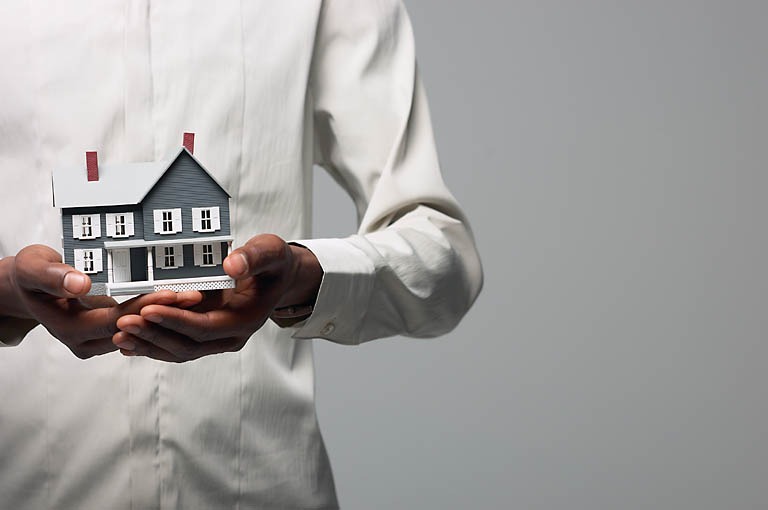 Get Your Colorado Real Estate License
Licensing and exam preparation is the foundation of a successful career in real estate. The American Dream Real Estate School real estate licensing program is designed specifically to help you get through the pre-licensing education requirements of the state. After completing the program's coursework and activities, as well as final exams, you'll earn the state-required REC-33 certificate of completion.
Online Training – $748.00*

Instructor Led – $1048.00*

Accelerated One-On-One Training – $1248.00*

* Includes Books/Materials

The State of Colorado requires new licensees to complete 168 hours of education outlined by the Real Estate Commission below:
Real Estate Law and Practice (48 Hours)

Colorado Real Estate Contracts and Regulations (48 Hours)

Closings (24 Hours)

Recordkeeping, Trust Accounts, and Closings (12 Hours)

Practical Applications (32 Hours)

Current Legal Issues (8 Hours)
* Required Materials Included
Modern Real Estate Practices 18th edition

Guide To Passing the PSI Real Estate Exam 6th edition

General Portion Study Notes

Colorado Exam Test Bank with/without answers

Colorado Study Notes

Colorado Real Estate Manual 2012

Colorado Contracts Packet
Additional Services – Click link to purchase
American Dream Real Estate School is a state-approved occupational school and awards the necessary REC-33 certificate of completion for this course, required for state licensing as a real estate professional.
Mission Statement
ADRES exists to provide reliable, accurate and easy to use online courses to help individuals develop the skills and knowledge necessary to be successful entrepreneurs.